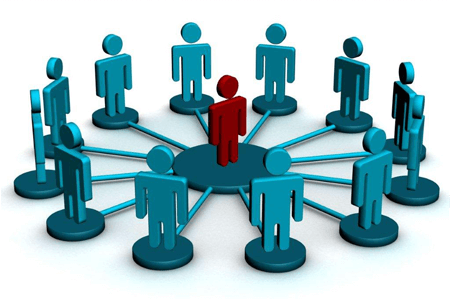 Study Digital Marketing from leading Digital Experts and Practical learning of digital case studies.
Avyud Academy is a vigorous team of professionals consisting of Google Certified industry experts to provide you with immense knowledge. Avyud has numerous Expert Faculty members in digital marketing who have actual client experience.
Our Core team is comprised of tech savvy entrepreneurs and industry experts, bringing years of expertise to Avyud Academy. They cultivate & nurture our strong belief & culture, and work tirelessly to help organization & learners in growth & success.
Considering the diverse needs of students, an experienced faculty will adopt a middle path when delivering a lecture.  We have years of digital marketing experience and can plan and deliver end-to-end digital campaigns.
Our experienced team collaborates closely with you throughout our engagement. We take great pride in our work and strive for consistent excellence. Our teaching team involves a group of instructors working purposefully, regularly, and cooperatively to help a group of students.
Avyud's teachers have years of practice in the classroom. They know what types of lessons work well, they know how to manage students, and they connect with the individuals in their classes.
Our faculty members are industry experts and professionals with advanced degrees in their relevant fields of interest. They are dedicated individuals who combine academic theory with real-life industry knowledge, providing quality learning experience and sharing their knowledge with the students.
Remember it's a two-way street. Right from the beginning, make your relationship reciprocal.
The "mentor" is an experienced individual who shares knowledge, experience.  A coach will also support you in taking action to move toward your goal.