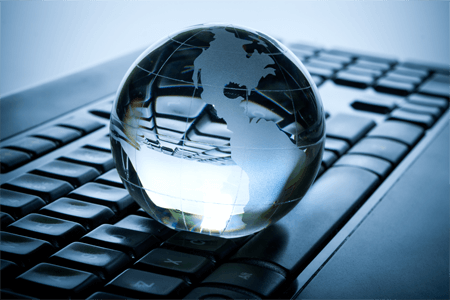 It is always good to pay attention to the things taught by the trainers during academics but without industrial exposure, it is hard to imagine.
We bring you the opportunity to work on live projects with real time scenarios; Discover the most effective training like never before at Avyud Academy.
Avyud Academy provides Live Project Training in  HTML, WordPress, PPC Campaign, Social Media Marketing, Generate Lead , Webmaster, Content Writing,Video Creation and Image Optimization.
In a live project, students work with a company in a real–time. Also live projects are not just about getting jobs or for monetary benefits. It provides a right mix of practical exposure to the students.
They get an opportunity to gain in-depth knowledge about the field of their interest, helping them make the correct career choice in future. Interfacing with the industry gives them a chance to build networks, enhance their business and communication skills.
Avyud Academy provides training in a simulated environment wherein you can learn, practice and understand the subject matters very well. One can confidently join the industry with thorough understanding, working knowledge & culture of the industry.
ADVANTAGES
Exposure to live projects.
Developing the projects in real time environment.
Real Time or Live Project Development helps you to learn all critical skills.
You Will gain an experience on working with real time live project.
Our training has helped many students to get started with a great career with renowned IT companies and once the project is completed we would help students to get recruited.
The Main Purpose of Real Time Projects Program is to make better Skill of the candidate. This Program plays an important role between the candidates and company and advising the company on the measure necessary for improvement of the  Students Knowledge and Experience. The Real Time Project Training increased the candidate interface with the IT Industry by way of training, workshops, seminars, projects etc.