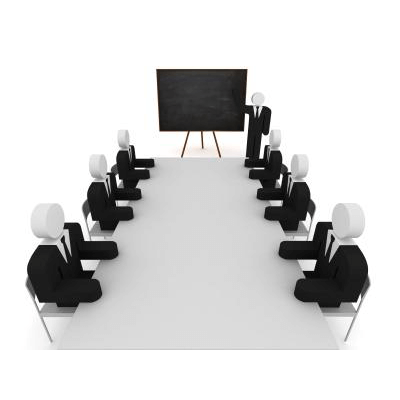 You're entering the field of marketing at a time of incredible change. An industry once stagnant for decades is undergoing seismic shifts and whenever there is a big change there is a big opportunity. Our Advanced Syllabus are as per the Industry trends and their behaviour of expectation. Digital marketing is an impulsive, erratic, and volatile industry.
You will also get access to highest quality e-learning content, monthly mentoring sessions by experts, and other resources to help you master the complete digital marketing skill set. This course will help you to:
Develop an in-depth understanding of top-of-mind digital marketing functions.
Lead digital marketing teams and digital marketing initiatives for your organization.
Understand how digital marketing disciplines all work together and how to optimize your use of each one.
We act as facilitator to help you placed as a trainee or intern in start-ups, MNCs and CMMI level companies. The simulated environment at Avyud gives you ample exposures to learn & understand work culture that can be implemented during confirm placements.
Understand Digital Marketing algorithms at Avyud Academy.
The program aims at developing overall understanding of digital marketing platforms.
All the concepts of digital marketing will be covered in the entire course.
Our trainers/mentors have vast experience in grooming the aspiring student to chase their dreams. We make the learning environment a pleasant experience where students can learn all the nitty-gritty of courses.
Lifetime Support
We will support your development to ensure you can 'make a positive difference' in your life and study. Whether you need help with a concept on your first day of running your business, People getting lifetime support from our digital marketing training group.
We will keep you informed about any updates or future developments that we are seeing in this industry as time moves forward through our blogs.
You can also ask questions as per your convenience at any time from anywhere! Our tutors go through a rigorous screening process which includes doubt clearance.
Like our Facebook, Instagram, Twitter page to get regular updates.