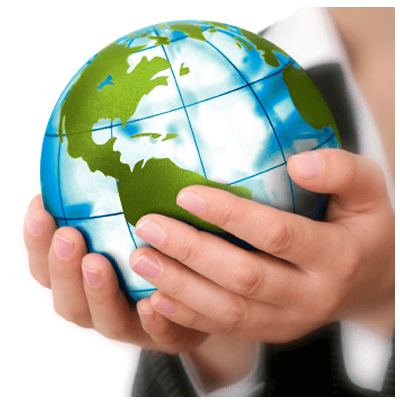 Corporate social responsibility is a business approach that contributes to sustainable development by delivering economic, social and environmental benefits for all stakeholders.
Avyud Academy believes in IT literate society and focus it as our CSR. One must equip themselves with this change as per the market demand. We work with collaboration with many GO/NGO/VO in tandem to impart basic & advanced IT Literacy program.
Going forward, and owing to the inclusion of 'social business projects' in Schedule VII of the Companies Act, more and more organizations are investing in economically viable social solutions. Today, apart from investing in social enterprises, Avyud Academy Pvt Ltd, one of the Promising Skill based Training Providers for IT-BPM Industry is also contributing through mentoring by senior leadership and technology support to People from Social Development sector.
Benefits of CSR to society :
Improved quality of life and changed habits.
Capacity building creates wealth and employment.
Waste management.
Clean and Green environment
The Mission is – To create awareness of all the facilities being provided by Government of India and what are the benefits of adapting yourself towards Digital India.
We also do:
Tech training that helps NGOs and Government walk the last mile.
Influence Policy Making through Thought Leadership
Social transformation through strategic volunteering.
Facilitate Individual Responsibility during our training to knowledge seekers
Participate in National Digital Literacy Mission ('NDLM')
Awareness and Training for Web uses for Disability and website for them. – Let's build inclusive workplaces!
Develop and promote a Knowledge Repository
Creating Awareness for EasyGov.IN
Creating Awareness for ISupporters.IN