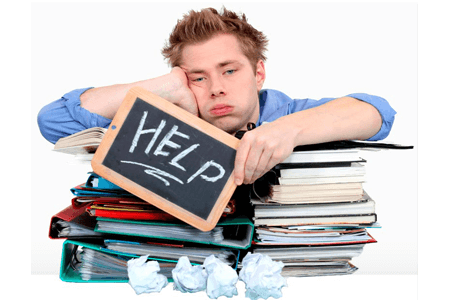 Do you have to submit an assignment and you think your project is very difficult?
We at Avyud help students to successfully deliver their assignments and projects. Our certified experts across diverse fields are available 24×7. We provide e-learning through latest technology and help students in solving their queries related with test and study plan.
As, Students do not have sufficient time and knowledge to complete their project work, and therefore need expert support. We guide them for giving the best projects and assignments. We will help you make your project by providing relevant training from trained professionals.
Our experts also offer their guidance for homework help.
Final year project
At Avyud, we guide and train students for their final year projects so that they score the best of marks in their final years. Our training is based on live projects so that it gets easy for students to understand.
Winter Break Assignments
When it comes to writing assignments, it is difficult to find a conceptualized guide with clear and simple tips for completing the assignment That's exactly what we will provide: few simple tips on how to write great assignments, right when you need them.
Advantages of Projects and Assignments.
Teachers Can Measure Learning.
Most districts require that teachers have objectives in their lesson plans. Projects Allow Collaboration.
Many projects allow students to work together to show what they have learned.
We at Avyud help students to understand what the project or assignment is about. So, when students understand, they typically welcome such assignments when they come with clear guidelines.
We have also excelled in providing E-education with latest web technology.
If you need any kind of help in projects and  assignments, our experts are readily available.