Business Partner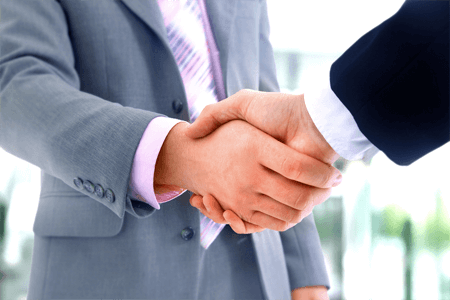 The Internet industry is large & continuously growing across the globe. It is poised to grow further due to commitment of government and focused approach of Industry. This will generate a thrust of IT based skillful manpower as well as opportunity for them.
Newly emerging trends like Digital India, Skill India, 4G Network, Smart City & technologies like cloud computing, Nano technologies, mobile applications, social media & data analytics are giving momentum to industry's growth while bringing about newer opportunities in this sector. More and more students join this industry each year & build an IT career.
Thus, starting your own IT training institute is a profitable & secure business opportunity. Come, Partner with Avyud Academy Pvt Ltd and set up your education business.
Do you wish to start an Avyud Academy training centre in any locations across India? Let us know.
Course Associate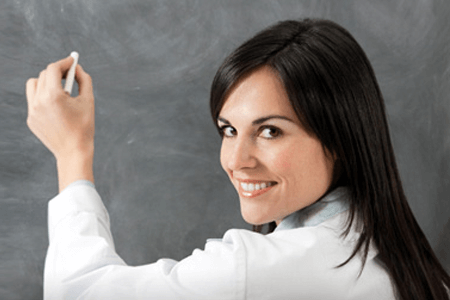 Guru, the mentor is the most valued people in all aspects – be it recognition, rewards or wealth creation. Avyud Academy welcome such dedicated faculties who want be part of making Indian skilful as well as employable.
Some of the desired qualities of Our Gurus!
Having Good Culture with Values.
Having Positive Attitude as we hire "for Attitude & Train for Skills".
Having an inclination to work in a Structured Environment.
Having Passion for Teaching.
Having Ability to think differently and has innovative teaching ideas and can teach from fundamentals therefore, making students sharper.
The work culture at Avyud Academy Pvt Ltd is based on simple but the most powerful philosophy – "Commitment". We ensure Respect, Status & Stability.  So, send your resumes at career@avyud.com
Beginners & Learners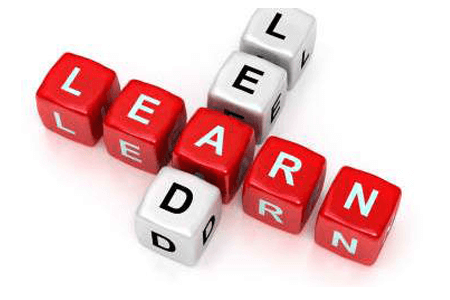 Avyud Academy Pvt Ltd offers digital marketing, web designing & development and testing courses focusing on employment opportunity. Our Courses covers all the job essentials which is corporate guided syllabus that includes technical training, aptitude classes, placement grooming, and soft skill training and real time internship experiences.
Enrolling in Avyud Academy is like moving closer to get a job. Why are you waiting for? Enroll Now!