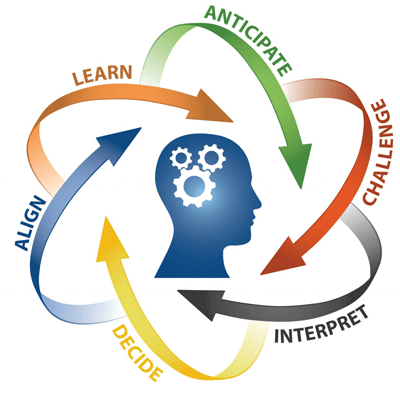 Overview
Avyud Academy is an emerging Training provider in Digital Marketing & Promotion, Web Design & Development and Software Quality Testing & Assurance courses for Corporate, Professionals, Entrepreneurs, Students and Learner.
We provide comprehensive & mentor oriented training to each individual, focusing on their strength and challenges. We have a team of faculty/ Industry experts who have been associated with learning & training for last 5 years. Learners not only get interactive sessions with the faculty but also one to one doubt clearing sessions after the classes. This helps them learn, understand and absorb the concept, need and advantage of topic/subject/matter.
Avyud Academy facilitates learner by imparting the ideal knowledge and skills that can boost their career in IT industry. Our initiative fulfill the emerging needs of manpower with IT based skills in India. We organize training sessions which bring students, mentors, industry experts and the rest of the Avyud team together to discuss career opportunities, industry trends and share knowledge.
Advanced digital marketing course
We are providing 8 Modules in our Digital Marketing Training.
Our Digital Marketing Training course content is specially designed for newbies and beginners for better career.
Customize Your Entire Site With Ease, No Coding Experience Required!
Who can Learn Digital Marketing Training Programs?
Entrepreneur
Gain expertise in operating your business online. Take your business to another level by reaching a large audience. Get your revenue increase by marketing on internet.
Working Professionals
Work as a part time freelancer & make money online. High career growth with advanced skills. Furnish your qualification with edge on others.
Job Seekers
Learn what others will learn later. Great Chance to get good job as India is emerging with Digital Media. Give companies extra reasons to hire you.
Homemaker
Work as per the time convenience. Easy to learn Digital Marketing in a very short span of time and start your own online business through digital mediums.